We are a couple, who have been photographing for almost 20 years. Our main interest is photographing animals. Mammels, birds, reptiles and amphibians are our favorites.
<![if !vml]>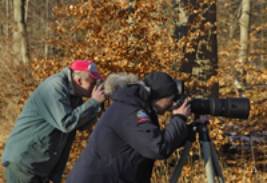 <![endif]>
We have always planned our trips with focus on nature photography. We have done several overseas trips e.g. to photograph polarbear, brown bear and black bear, mountain gorilla and tiger.
<![if !supportEmptyParas]> <![endif]>
We live in Hareskov, which gives us an easy access to many locations in North-Sealand, but we also photograph in other parts of Denmark and in the Nordic countries, where Finland is very high on the list, because in Finland there are both wolverine, bear, wolf and quite a few birds, and with stamina and luck you might get some pictures of them.
<![if !supportEmptyParas]> <![endif]>
<![if !vml]>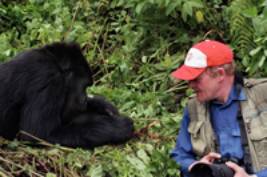 <![endif]>
<![if !supportEmptyParas]>
<![endif]>
<![if !supportEmptyParas]> <![endif]>
<![if !supportEmptyParas]> <![endif]>